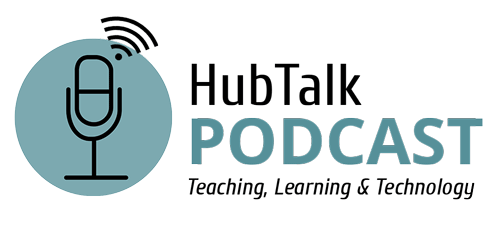 Hub Talk is a teaching and learning podcast hosted by the Center for Academic Innovation at Chemeketa Community College. Conversations touch on pedagogy, accessibility, emerging technology, and other topics relevant to teaching and learning.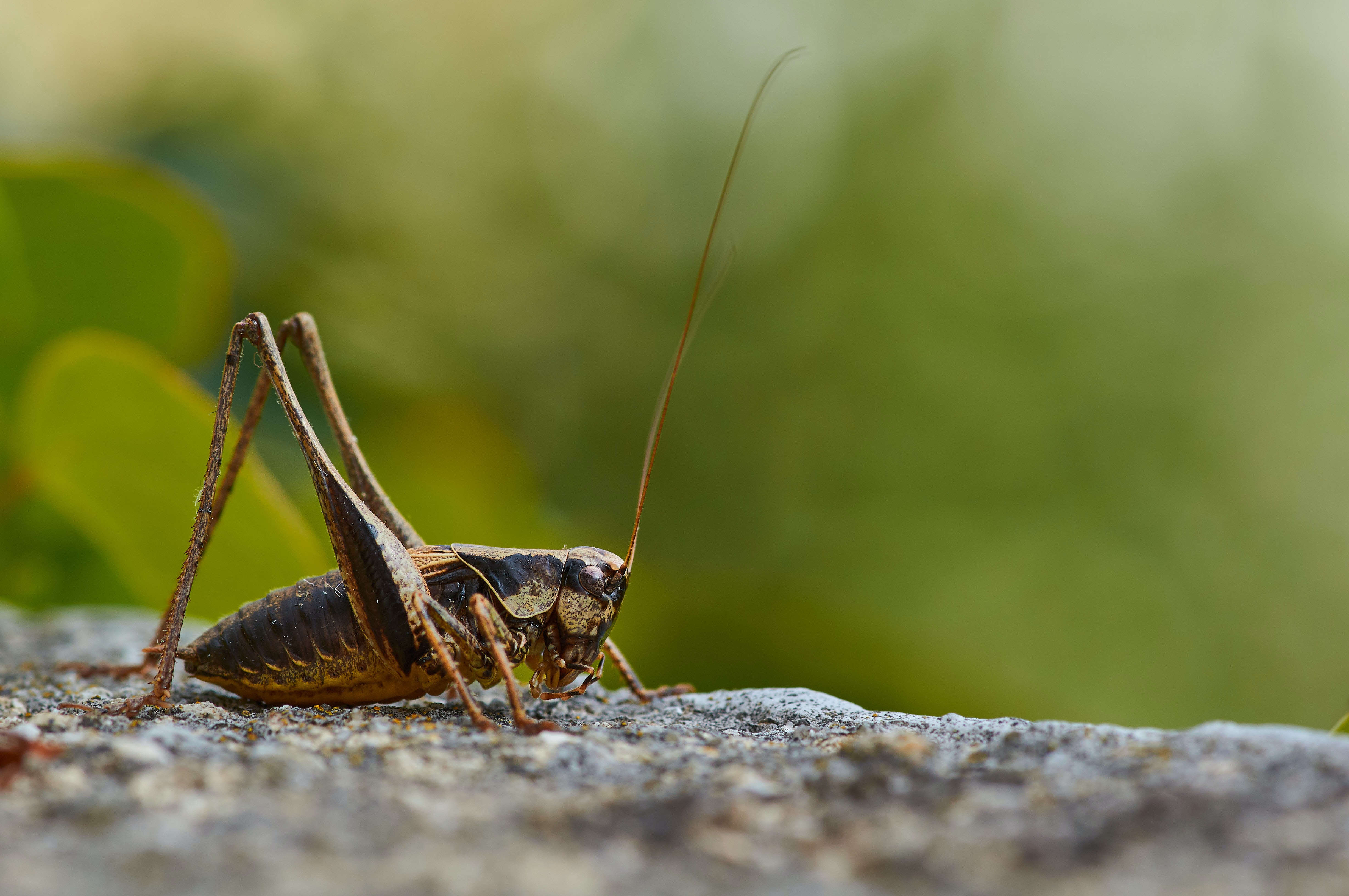 Buehler? Buehler? What do you do when you pose a question in a class and get no response? In this episode of HubTalk, Colin and Bill talk with Chemeketa Writing Instructor, Jean Mittlestaedt about countering the effect of...
Get In Touch with Us
Have a question about something you heard on one of our episodes?  Have an idea for a podcast subject?  Want to be involved in a future podcast?  Please get in touch with us.