Instructional Media
Discover options for creating and sharing instructional media to support learners.
Browse a large collection of academic media available through our college library.
Learn more about tools and resources for teaching with media.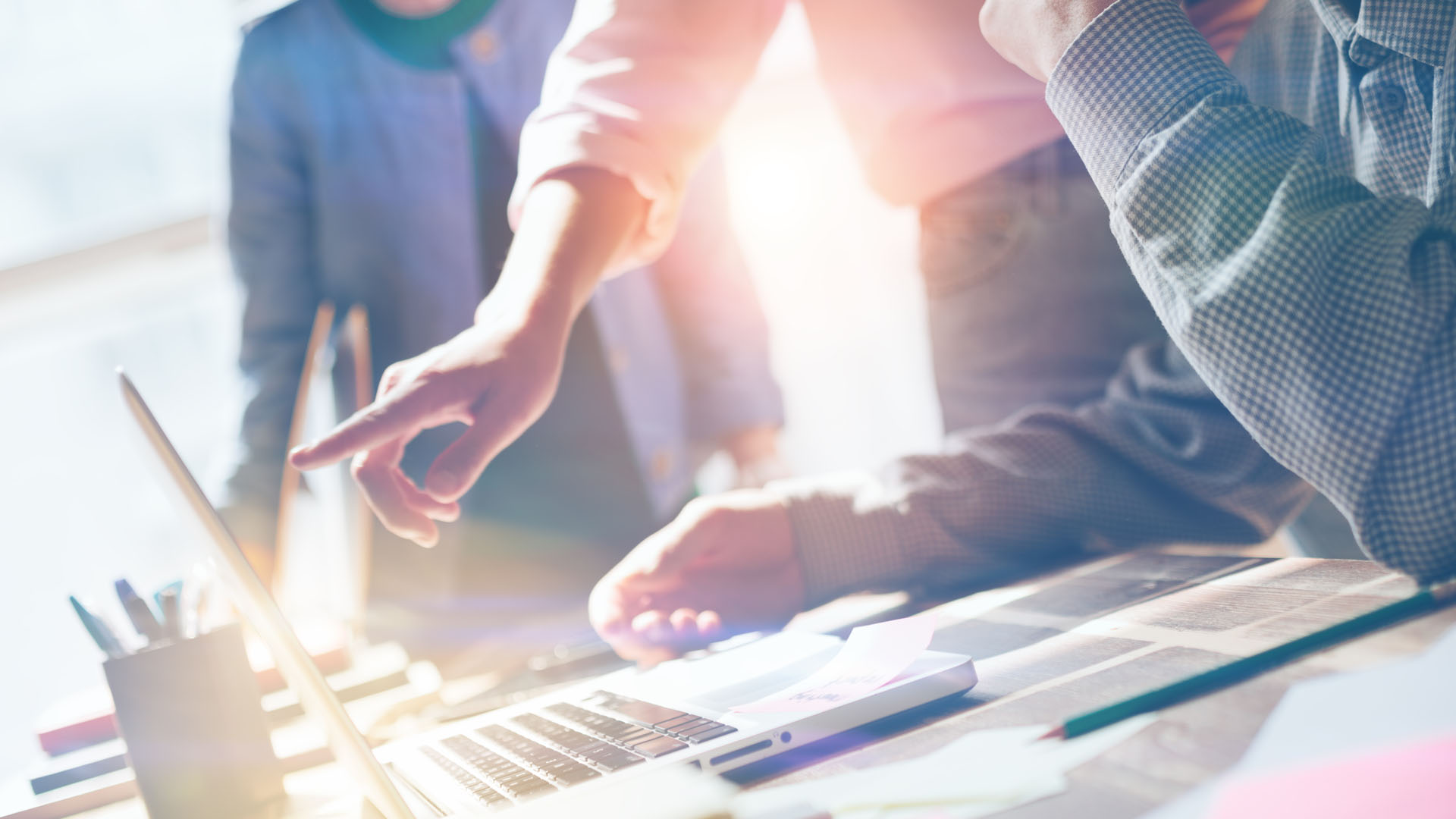 Kaltura Media
Kaltura is the system that our college uses for streaming media and provides instructors with access to tools for creating and sharing media to support teaching and learning.
View tutorials and support resources for Kaltura Media.
Recording in PowerPoint
Instructors can create recorded presentations and lectures using PowerPoint.
View a tutorial on Recording in Powerpoint to help get started.
Streaming Media Resources
Browse and search for media available from our college streaming media collections. Browse and search streaming media available through our college library.
Closed Captioning
Do you need help with closed captioning for instructional media?
View the Closed Captioning page for support resources.