Master Teaching Certificate
The Center for Academic Innovation in partnership with Chemeketa Accelerated Pathways to Success (Developing Hispanic-Serving Institution grant-funded program), and the Diversity & Equity Office have collaborated to create a Master Teaching Certificate that will be available to all faculty and any interested staff. The fully developed program will be showcased at the 2021 Faculty Retreat, but faculty can begin to work on several key areas this academic year.
The program covers three important components:
Universal Design for Learners (UDL)
High Impact Teaching Practices (HIT)
Cultural Competency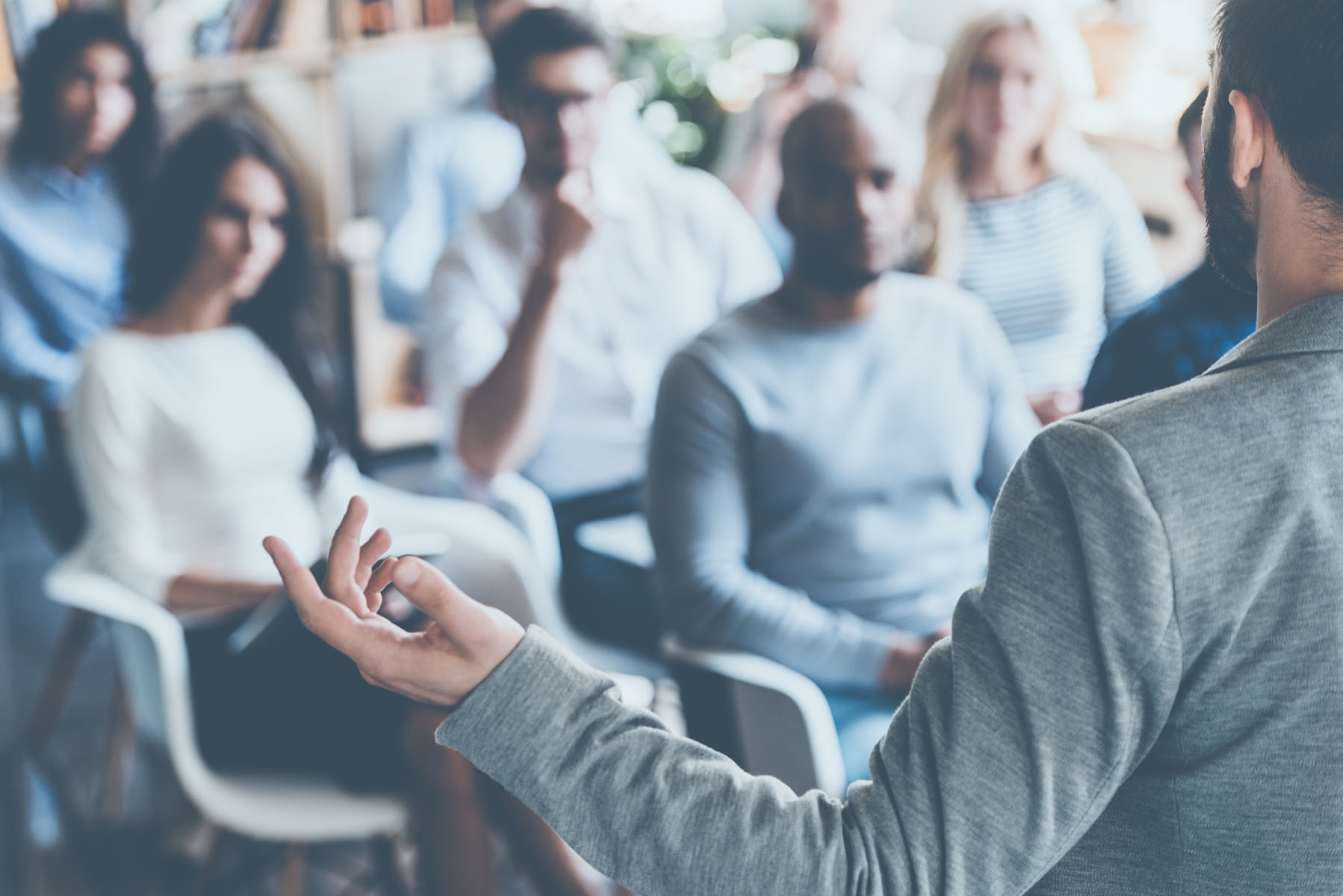 Workshop Information
The workshops will be offered in both synchronous and asynchronous formats to ensure flexibility to meet faculty needs. The certificate will also include a requirement that faculty participate in at least one peer review (QOI or GIFT) during each certificate period.
All full time and part time faculty are encouraged to work toward this.
Workshop Development
The first workshops for the Universal Design (UDL) series are being offered during the 19-20 academic year. The High Impact Teaching (HIT) series will be developed during the 20-21 academic year.
Each series (UDL and HIT) consists of 8 hours of content and is broken up into several separate workshops. You will receive monthly updates from the Center for Academic Innovation that will include workshops being offered.