The Center for Academic Innovation at Chemeketa have collected these resources to help prepare instructors for teaching remotely. These resources are designed to accommodate a range of situations for teaching online & remote learners.
In all cases, we recommend offering flexibility as appropriate.
We understand the difficulties you and your students are facing. Our team of specialists are hear to help.
Please review these resources to help you succeed with remote teaching!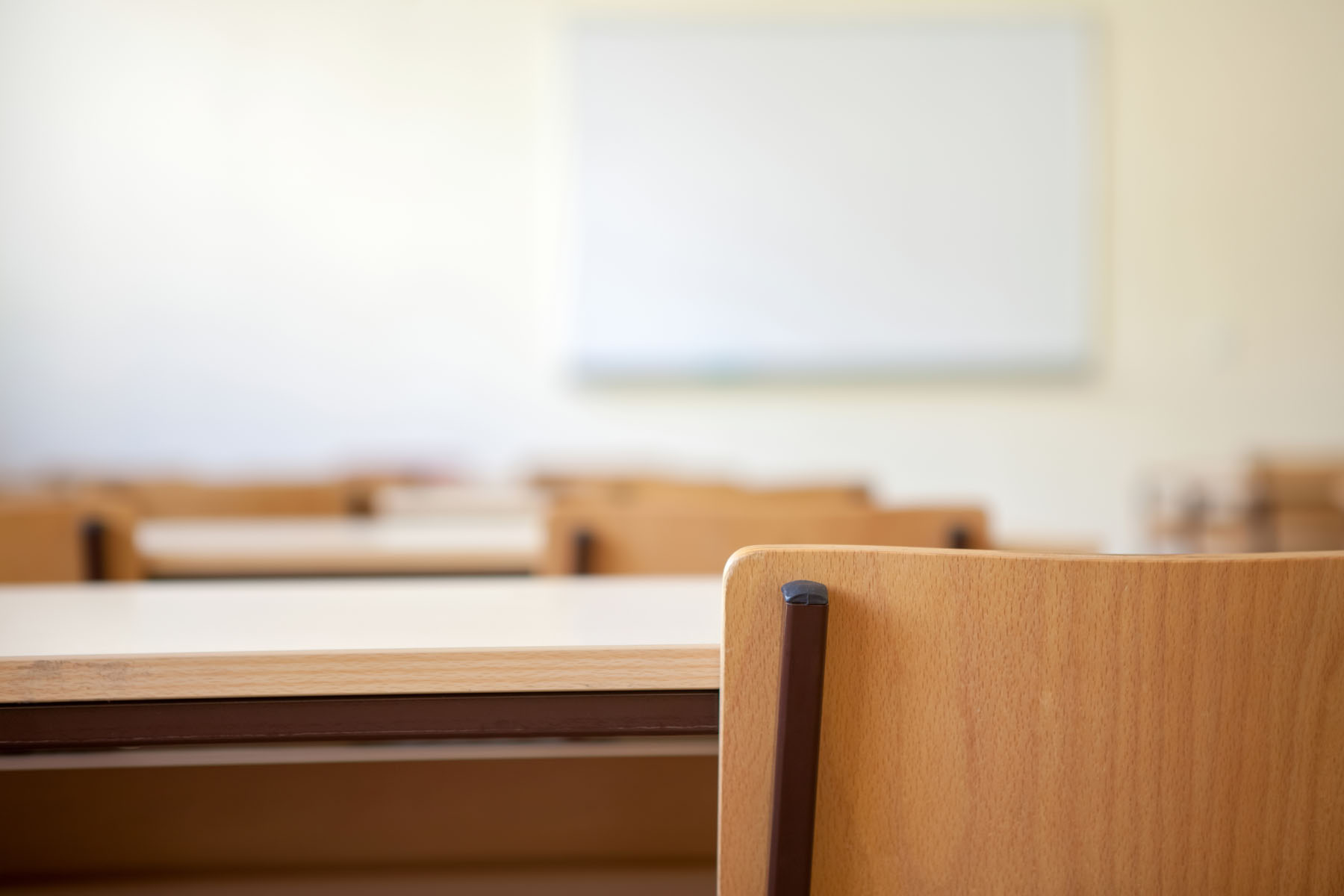 Program Level Expectations for Remote Instruction
Synchronous Activities – Fall 2020
Remote Instruction Definition: A course that would normally be offered face to face, but has been moved to virtual delivery; it is a blended delivery of online activity mixed with remote classroom meetings. Synchronous instruction will be offered, or required. Any required synchronous/real-time instruction will be offered during the scheduled course meeting time. Internet access is required. Proctored exams may still be required.
Expectations for synchronous activities are developed at the program level, in consultation with the program dean. Expectations listed below will apply to all courses within that program/discipline district-wide.
View a detailed List of Program/Dicipline Specific Expectations.
Creating a Supportive Remote Learning Environment
Talk with Students about Going Remote. Provide information for students to assist them in transitioning to remote course formats.
Assess Technology Needs. Before the first day of class, email a short survey to your students asking them about their access to technology and ability to use the materials you plan to require during your course.
Stay Connected to Your Students. Provide a variety of communication options for students (announcements, email, discussions, Zoom meetings).
Remote Teaching Checklist
Start here to prepare your readiness for alternative delivery options.
Setup your Course in Canvas
Focus on just a few areas of functionality within Canvas: Uploading & Creating Content, Facilitating Course Discussions, Collecting Assignments, Grading & Feedback.
Access Canvas at: elearn.chemeketa.edu
Upload your syllabus as a file or create one in Canvas
Create modules to organize your content (weeks, units, chapters)
Create discussions for students to post written messages in the course
Create assignments for students to submit completed work (papers, projects, presentations, media)
Grade assignments and provide feedback to students on their work
Canvas is mobile friendly, and students can complete tasks on their mobile devices using the Canvas Student App.
Teaching with Zoom – Best Practices
Included are tips and best practices for using your college Zoom account to support remote instruction. 
Recording Lectures & Presentations
Access tools and resouces for creating and sharing instructional media. Record lectures and presentations for students to view online. Record your voice along with your slides or other visual content on your computer screen.
Visit our Instructional Media Support page for access to tools and resources for creating media.
Accessibility Information
As we move to an online format, it is important that we make sure that all students can easily access and understand your materials. As a federally funded institution, it is the law – but more importantly, a commitment to equity and inclusion for all is a core principle of our college.
Accessibility Resources
Visit our Accessiblity Resources page for creating accessible documents and learning materials.
Instructor Support
Contact the Tech Hub Faculty in the Center for Academic Innovation for help with remote teaching, instructional technology, media support and more.
Building 9, Room 106 – Salem Campus
503.399.7873
academicinnovation@chemeketa.edu