Canvas Development Funding
There is funding available to support faculty work beyond the base-level development involved in migration.
Funding Requirements
Faculty must complete the self-paced Canvas Essentials and Canvas Mastery trainings prior to applying for development funding. This is so that faculty have an idea of the Canvas features and work involved in their proposal.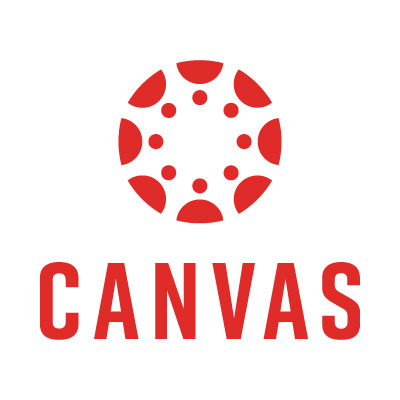 Funding Options
Program Template: Common navigation, homepage layout, structure, program elements like publisher or advising info, program assessments, test banks, and other common content.
Master Course Shell: A fully-developed course shell able to be shared with other faculty with limited modification. The work involved in course development is beyond the base-level.
Application Process
Apply Online
Consultation with Tech Hub faculty
Develop Canvas shell
Meet with program faculty as needed
Development Criteria
Funding Info
Paid at current curriculum development hourly rate
Limit of 20 hours proposed development time
Additional funding is available for PT faculty pay to attend program meetings
Award Process
Applications will be accepted on an ongoing basis until December 31, 2020 or until funds are used.
Applications will be reviewed and awarded on a regular basis, as received.
Final review and presentation of completed project
Faculty submit a timesheet to CAI for compensation
---
Questions
The LMS migration is sponsored by the Technology Governance Committee and led by the Center for Academic Innovation. Any questions regarding the LMS migration can be directed to the Center for Academic Innovation.