Student Learning Outcomes Assessment
The Center for Academic Innovation supports academic programs as they develop and implement their program learning outcomes assessments. Our initial focus was providing training for integrating program-level assessment into Canvas. In collaboration with the Learning Outcomes Assessment Committee, we will be offering workshops and training to support assessment revision, data analysis, and curriculum and instruction review. 
Details on these trainings and workshops are available on our Training Events page. 
Complete the self-paced online course for using outcomes assessment in Canvas on your own.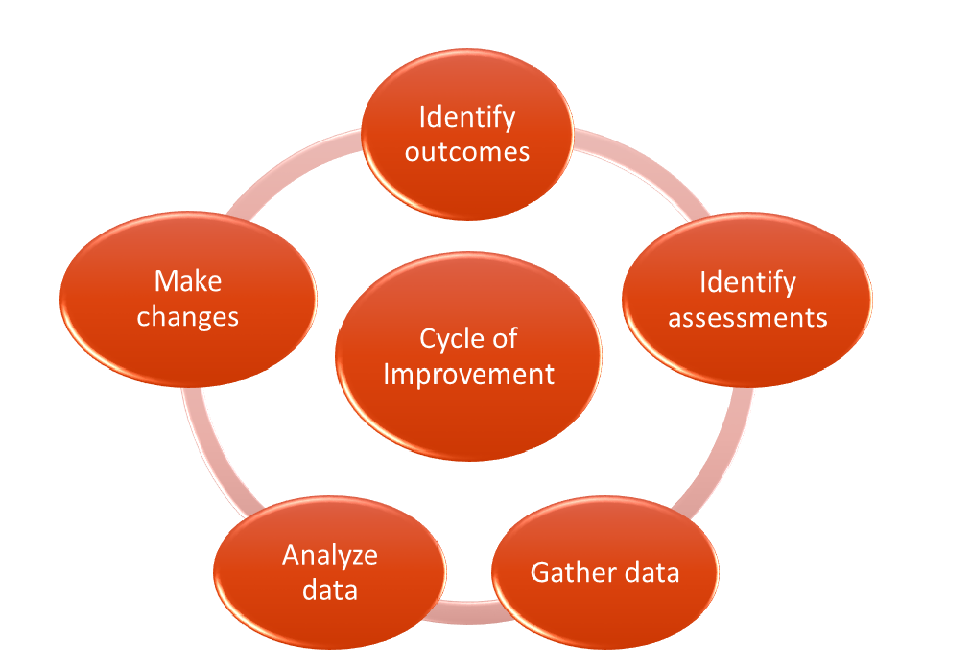 Questions?
The Learning Outcomes Assessment resource website contains all the information faculty need to understand how to conduct outcomes assessment at Chemeketa. Login with your Chemeketa Google Account to access the site.