HubTalk is a teaching and learning podcast hosted by the Center for Academic Innovation at Chemeketa Community College. Conversations surround pedagogy, accessibility, emerging technology, and other topics relevant to teaching and learning.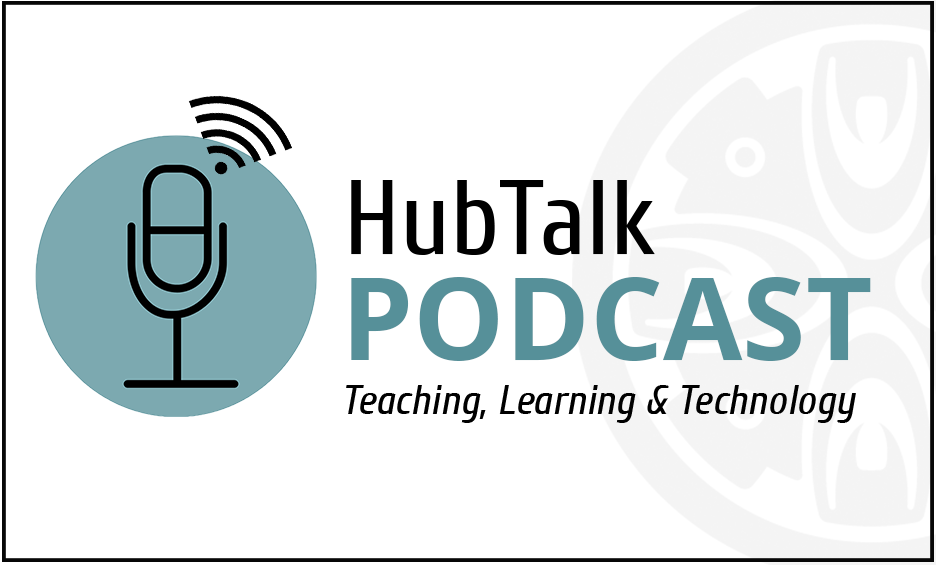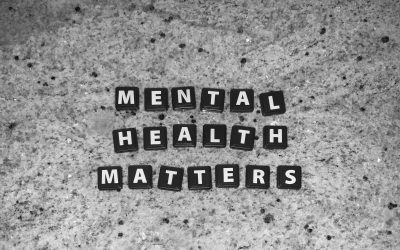 With a multitude of internal and external stressors, college students often need additional support to navigate what to many are new experiences. From a global pandemic and social/political unrest, to usual work and family responsibilities, students regularly have...
Get In Touch with Us
Have a question about something you heard on one of our episodes?  Have an idea for a podcast subject?  Want to be involved in a future podcast?  Please get in touch with us.