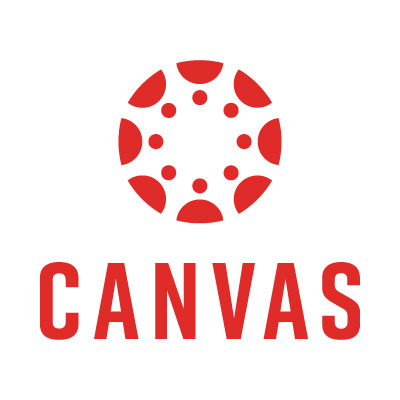 INSTRUCTOR ACCESS
AVAILABLE NOW!
All eLearn courses will be taught using the Canvas system starting Fall 2020.
HubTalk
a podcast series about teaching, learning & technology
About
The Center for Academic Innovation provides a central location for all faculty professional development and closely aligns the academic technology resources we have available.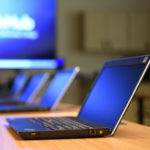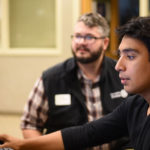 The newly re-vamped Center for Academic Innovation supports faculty professional development with both an inviting physical location as well as a robust website that focuses on a variety of teaching & learning innovations.
Professional Development
Our goal in the faculty hub is to provide various professional development opportunities that prepare all faculty to lead their students. We know that faculty are the front lines to keeping students engaged and committed to becoming lifelong learners. We work to provide all faculty the supports they need through workshops, podcasts, informational marketing and much more.
Academic Technology
The Academic Technology Hub ("Tech Hub") is a faculty resource center where faculty members can connect with peers and colleagues to discuss current and innovative methodologies for incorporating technology into the classroom.  Our goal is to transform the college experience by using innovative technologies to connect, enrich and empower learners.
Chemeketa Online
Chemeketa Online hosts nearly 1200 online courses a year and provides support and guidance to faculty and students participating in an online learning experience.  We support Chemeketa's Learning Management System, eLearn (running Blackboard 9.1) and online teaching at Chemeketa.  We strive to increase access to students by offering a fully accredited and transferable Associate's degree as well as many other certificates.
Starting July 19, all Zoom meetings will require either a Meeting Password or Waiting Room enabled.  Zoom will enable a Waiting Room for your meetings if neither is enabled. Select one of the following options when scheduling your meetings. Meeting Passwords Select...
read more
By Kaitlin Lucas, Heather Mariger, and Bill Hamlin At the end of spring term, the Center for Academic Innovation (CAI) sent out a blast survey to Chemeketa faculty to capture information about your experience moving to remote teaching. We appreciate the time you took...
read more
Podcast: Hub Talk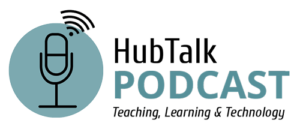 Hub Talk is a Ed Tech podcast hosted by the Center for Academic Innovation at Chemeketa Community College. Conversations touch on accessibility, emerging technology, pedagogy, and other topics relevant to teaching and learning.