Use the forms below to make requests regarding your eLearn class shells and other instructional needs.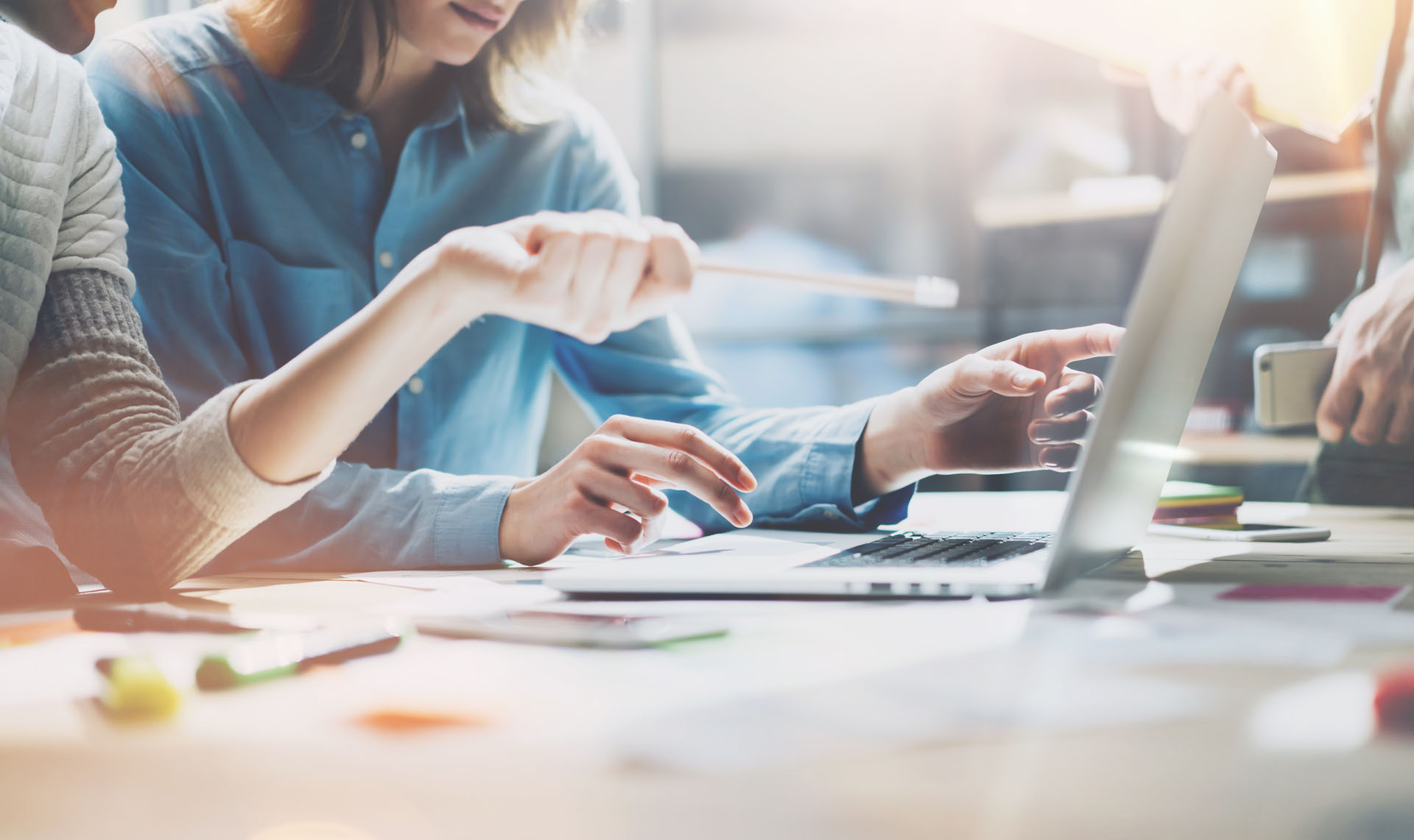 Merging Courses
Merging a course in Canvas allows an instructor who teaches separate sections of the same course to manage the course content and data in one location. If you intend to use this feature, be aware of the following important FERPA and Student Privacy considerations.
NOTE: These considerations do not apply if your courses are already cross-listed in Banner (students in the courses cross-listed in Banner meet at the same time for the same content, but are listed in separate courses for administrative reasons).
Course MERGE Request Form
Merge sections of a class (i.e. create a parent section with child sections redirecting all users to one eLearn shell).
Merging Prerequisites
You must be the primary instructor to submit a request.
You must submit your requests at least 2 weeks prior to the start of each term.
Merging must be done prior to the submission of any student work.
You can only merge sections offered using the same delivery method (i.e., online, hybrid, remote).
Using Group Discussions in Canvas
Discussions in a merged course must be separated by section enrollments (CRN) in order to comply with FERPA.
Create Group Discussions in a merged course. Instructors should create groups and group discussions in their merged courses and separate students by enrollment sections (CRN).
Note: Students can only interact with other students in their enrolled section in a merged course (applies to Collaborations, Chat, People, and Conversations).
See the Canvas Guide for Instructors to learn more about creating and managing Groups in Canvas.
Using Zoom with Merged Courses 
If you have requested that your courses be merged in Canvas, you will need to ensure that you are following the requirements for privacy and FERPA compliance.
NOTE: Instructors that have merged courses in Canvas should schedule and conduct separate Zoom Meetings for each section enrollment (CRN).
Avoid using the Zoom Meetings integrated in Canvas. Instead, schedule your meetings from the Zoom website and post links in Canvas. Use Groups in Canvas to post links separately for each enrollment section.
Using Zoom for Office Hours
Instructors can use the Waiting Room feature in Zoom to admit students one at a time for conducting Office Hours. See the Zoom Help Center website to learn more.