Join us for the the second annual summer insitute. Our theme this year is, Present, Practice, and Produce.
CRN: 14719 (register via My Chemeketa)
When: June 21-23 (10am – 3pm)
Locations: Salem Campus and Remote
Attendance Methods: In-Person, Dual Delivery, Remote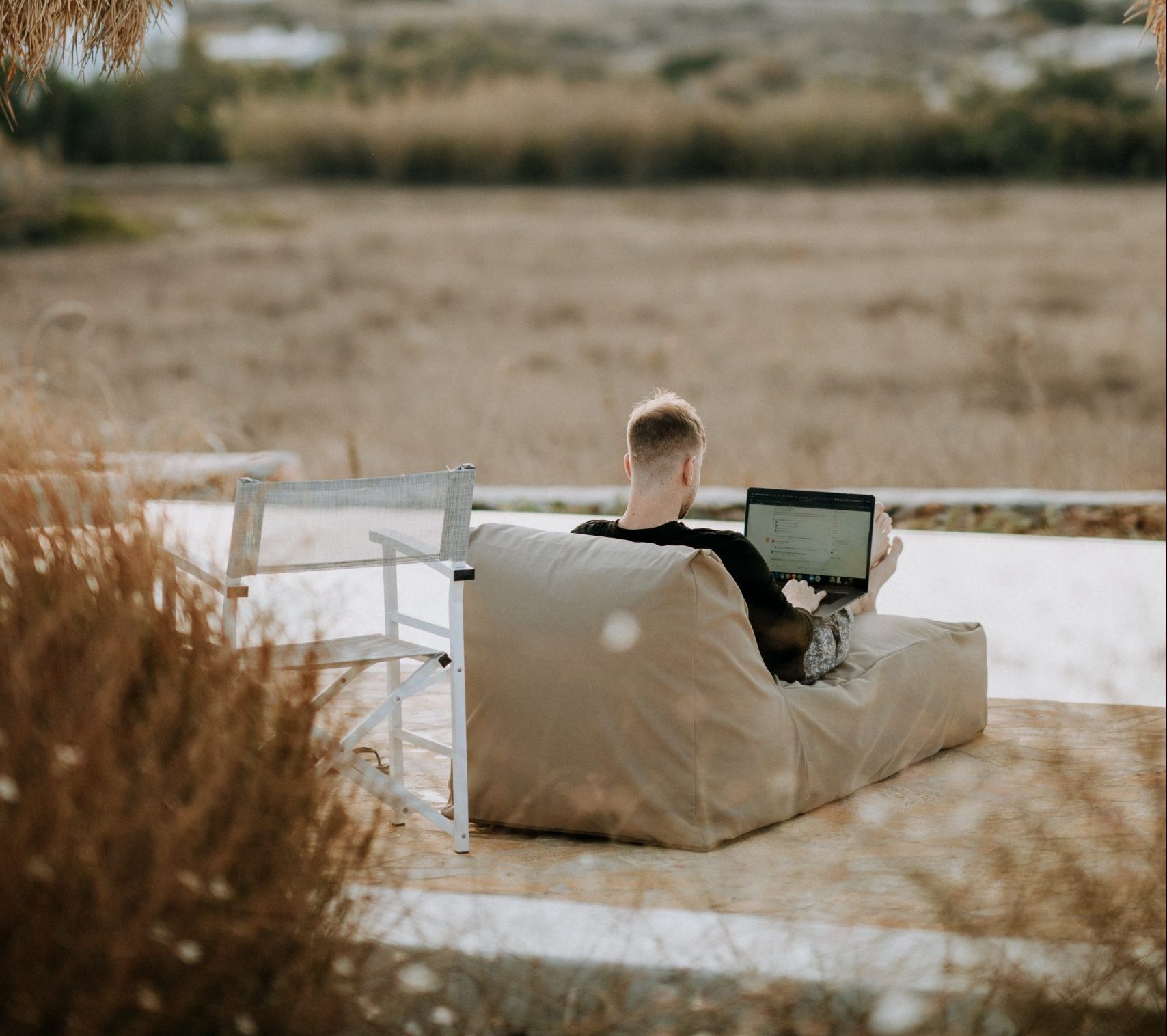 Choose Your Own Adventure
You can choose to focus on two tracks in this workshop that are designed around different themes in teaching and academic technology, OR you can pick whatever workshops appeal to you the most. At the end of each day, you will have the opportunity to practice some of the tips, skills, and techniques you learned in the computer lab. Tech Hub faculty will be available in the lab ready to assist you in any way. At the end of the last day, you will have the opportunity to share what you have learned or created during the Institute with your colleagues. 
Attendance Method
In-Person (IN), Remote (R), Dual Delivery (DD)
Workshop Tracks
Refining Your Canvas Course
Visual Design Tips for your Canvas Courses –

Develop your design skills in Canvas to enhance your course. Applying some basic principles of visual design can help the appearance of your course and improve cognition for readers. Join us and create custom graphics using easy to learn tools and customized pages using a grid-based layout system.

Become a Canvas pro (tips and tricks) – Attend this hands-on session to learn about tips and tricks in Canvas that are not well known. Improve your practice, apply your skills, and become a Canvas Pro.
ePortfolios/Folio – Learn how ePortfolios can be used in courses to support student learning and engagement. And get an introduction to Folio, the Canvas ePortfolio too.
Adding Tools to Your Academic Technology Belt
Accessibility Tools – This workshop will introduce you to several useful tools to help you improve the accessibility and usability of your course materials. We will explore tools for checking accessibility, verifying contrast, adding captioning, cleaning up messy documents, and more.  Join us to learn about some handy resources to make things easier for both you and your students.
Kami – This workshop will explore Kami, an online document annotation and mark up tool. This tool has a number of useful applications that will be discussed during this session. You will also have the opportunity to gain hands-on experience working with this program.
Video and/or Podcast – Research shows that students really value the opportunity to see and hear their instructors. Creating videos or podcasts doesn't have to be an arduous task. This workshop provides participants with strategies for using video in their classes, along with hands-on creation of videos.
Technology Enhanced Assessments
Interactive Video Quizzes – Create interactive video quizzes for your students to engage with. Attend this session to improve your skills working with the Kaltura Video Quiz Creator available in Canvas. Learn how to create video quizzes to track student's knowledge of content viewed.
Outcomes Assessment in Canvas – In this workshop we will review options for faculty to assess outcomes using Canvas. Gain skills and become familiar with the tools and settings through hands-on practice. Get connected with support resources for assessment design, alignment of outcomes with learning objectives and activities, and analysis of results. 
Formative Assessment Tools – Come explore several different free online tools for building in engaging and fun formative assessments into your courses.
*Hands on practice time will be embedded into all of the workshops.
Institute Schedule
Day 1 – 21st
Day 2 – 22nd
Day 3 – 23rd

10am

Visual Design (DD)

Become a Canvas Pro (DD)

Kami (Remote)

Accessibility (Remote)

Kami (Remote)

Video/Podcast (In-Person)

12pm

Box Lunch 

Box Lunch

Box Lunch 

1pm

Interactive Video Quizzes (DD)

Outcomes Assessment in Canvas (DD)

Formative Assessment Tools (DD)

Video/Podcast (In-Person)

Accessibility (Remote)

ePortfolio (DD)