The project is to re-adapt an OER book titled "A Different Road to College" which is a book focused on helping non-traditional students navigate college resources.
The overall goal is to create a free access book that can be used by faculty regardless of the academic program. This could potentially influence retention rates and success rates as well.
The original book was written to help students at Lane Community College, but the goal is to adapt it to Chemeketa using Chemeketa's culture and its own terminology.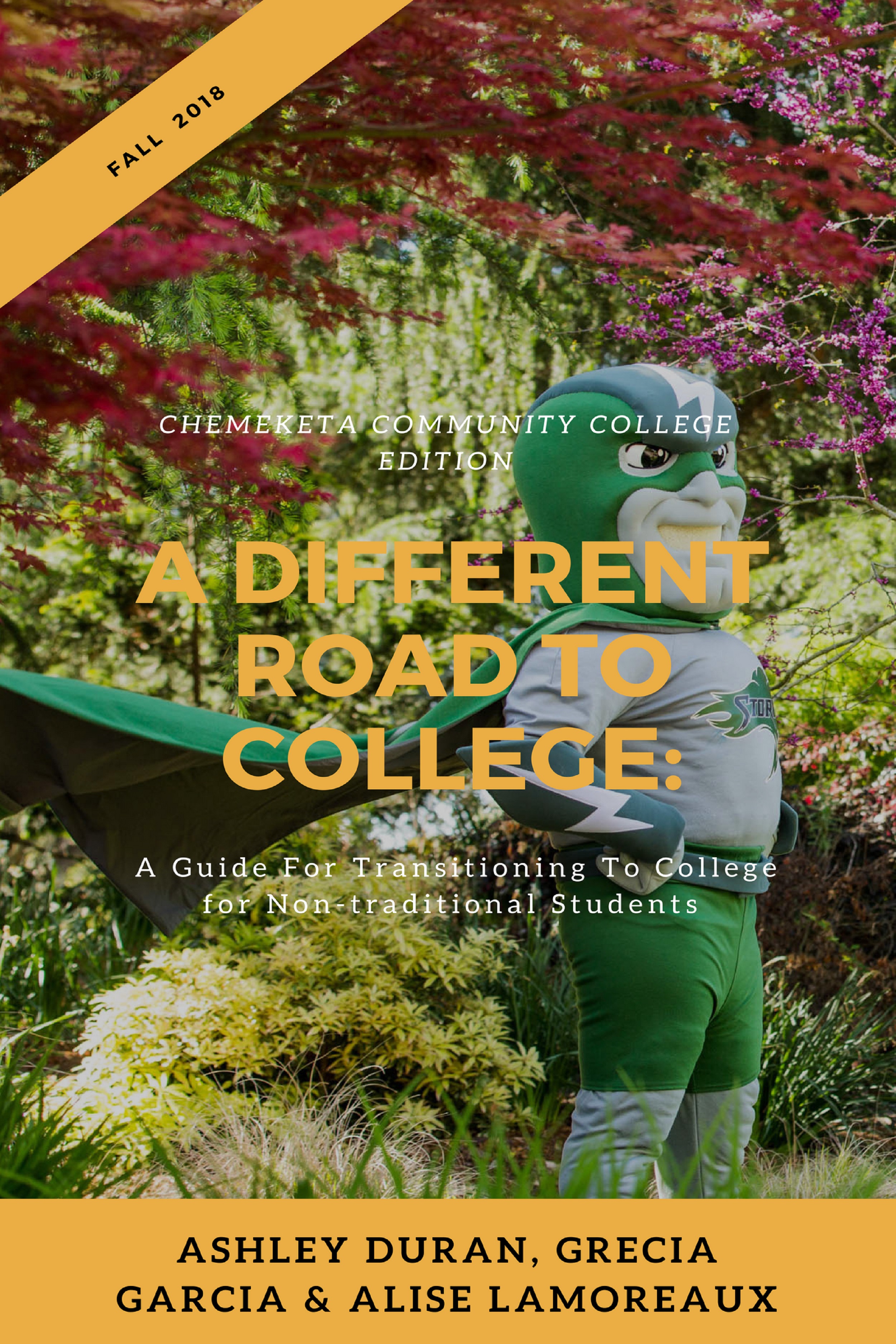 The book is free and accessible online at no cost to students and faculty members and aligns with textbook affordability efforts at the college.
The student authors of the book will continue to aim their writing toward non-traditional students at community colleges. The hope is to have students navigate better resources at Chemeketa and build relationships between staff, faculty and students.