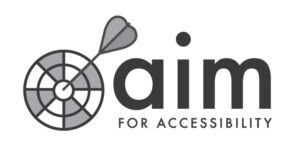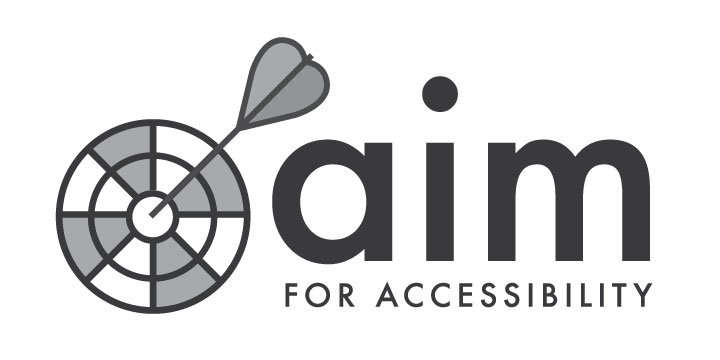 The Covid-19 pandemic and the sudden shift to remote teaching has emphasized the critical need to ensure that our materials and websites are accessible and usable for all – including students with disabilities.
We know you want your students to have the best possible educational experience, and that you are aware that many are struggling. As we move into the Summer Term, we will be sharing accessibility tips, inclusive resources and other information to help you better support your students.
To get you started, here are three QUICK things you can do to help:
Send all students a reminder about the Virtual Learning Center. The Center can help them find useful academic support services – including writing support, tech help, research assistance, tutoring, and more…
Point out the Ally Alternative Format Tool to your students. Ally makes it easy to convert files in ways that can help students with disabilities as well as others. It's quick and easy to let them know it's already built in.
We're all using video more! When you assign videos or create lecture videos, be sure to enable captioning. It is vital for students who are deaf or hard of hearing, but also helps students in a wide variety of situations to better engage with and understand the material. Here are some easy instructions for adding captions to videos in Kaltura.
Important Note: While auto captioning has gotten much better over the years, it WILL NOT satisfy an accommodation request. Issues such as missing punctuation; sentence syntax; speakers who are not identified; incidental sounds and music that provide context; and even an occasional inaccurate word can fundamentally change the understanding and overall experience for a student who is deaf.
Thank you for everything you are doing. We appreciate you!
___
P.S. If you are feeling energized after those three steps, check out our handy Accessibility Checklist for more. Thank you for all you do!