Digital Accessibility – it's the smart thing to do, it's the right thing to do, and for many students, it can be the difference between success and failure!
The Center for Academic Innovation is pleased to announce the Summer Accessibility Challenge!  GEER Funding is available to support faculty who participate in this opportunity to make their digital course materials easier to use for everyone. 
Join us for a two week challenge August 1-14, 2021 and learn how just a few easy tweaks can make a huge difference for students. 
For this challenge, you will be able to choose from a variety of different accessibility activities that will make you eligible for the stipend – or, you can work with Heather Mariger to create your own plan. The challenge should take no longer than four hours to complete. 
Have you already been working toward accessibility? Don't worry, we have you covered as well – show us what you have already done then sign up to become a peer mentor to help your fellow faculty members with questions and advice. 
GEER grant funds allow us to provide a $200.00 stipend to all faculty who complete the Accessibility Challenge.  
Once you have completed your challenge activities, we will ask you to answer a couple of quick questions and write a short paragraph (or two) about your experience and advice for others which we will share on a (soon to be created) Accessibility Challenge Website. 
And that's it – complete the challenge, receive the stipend, and earn a nifty Accessibility Challenge Badge.
To join the challenge, complete the Accessibility Challenge Form below and we will send you everything you need to get started…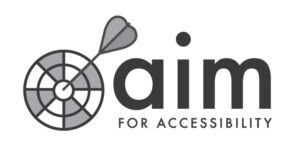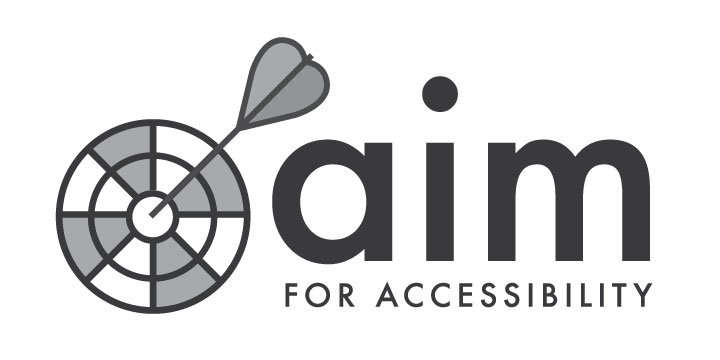 Visit the Aim for Accessibility Website to learn more about how to make your digital materials more inclusive and usable for all.