Use the forms below to make requests regarding your eLearn class shells and other instructional needs.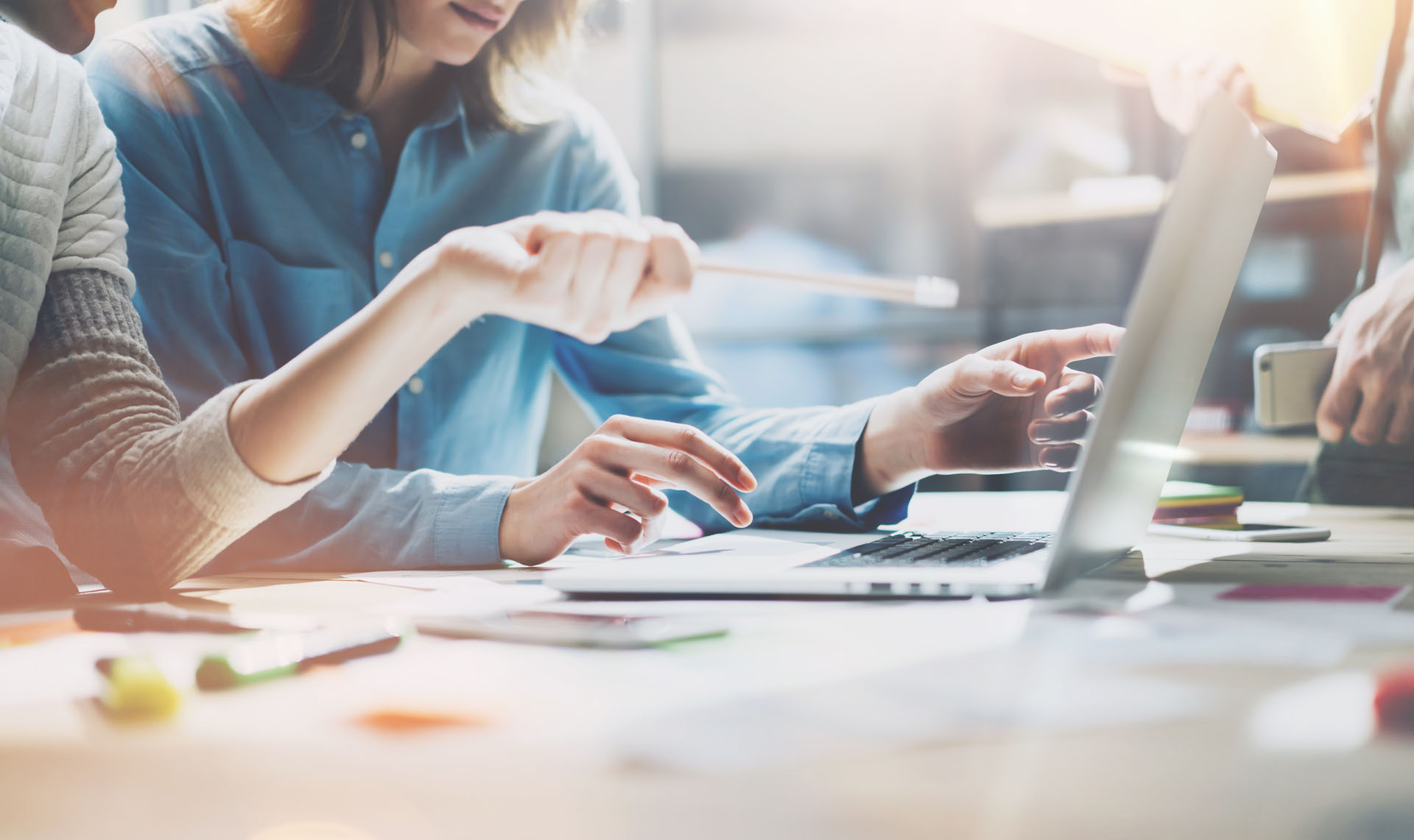 About Cross-Listing Courses
Some instructors prefer to combine multiple courses into a single merged Blackboard course. This allows them to post materials only once for all enrolled students to see, rather than posting to each separate course site. This also allows instructors to see all grade information in a single view of the Grade Center.
Cross-Listing is the act of delivering two or more courses/sections as a single combined course.
In physical world terms, students with different courses listed on their schedules would show up in the same classroom and get taught at the same time.
In Blackboard terms, students would see a course they are enrolled in and will share the same course content as all other students across all combined courses.
Cross-Listing will combine the Grade Center listing for all the students. If you require separate Grade Centers do not Cross-List your courses.
Cross-listing must be done prior to the submission of any student work. Request cross-listing of sections before the term begins.
Using Zoom with Cross Listed Courses
If you have requested that your courses be cross-listed in eLearn/Blackboard you will need to schedule separate meetings for each enrollment section in your course. Instructors should schedule their meetings from the Zoom website and post links in eLearn. View the Teaching with Zoom Best Practices for more information.
Quick Tip Videos for Cross-Listing Courses