Use the forms below to make requests regarding your eLearn class shells and other instructional needs.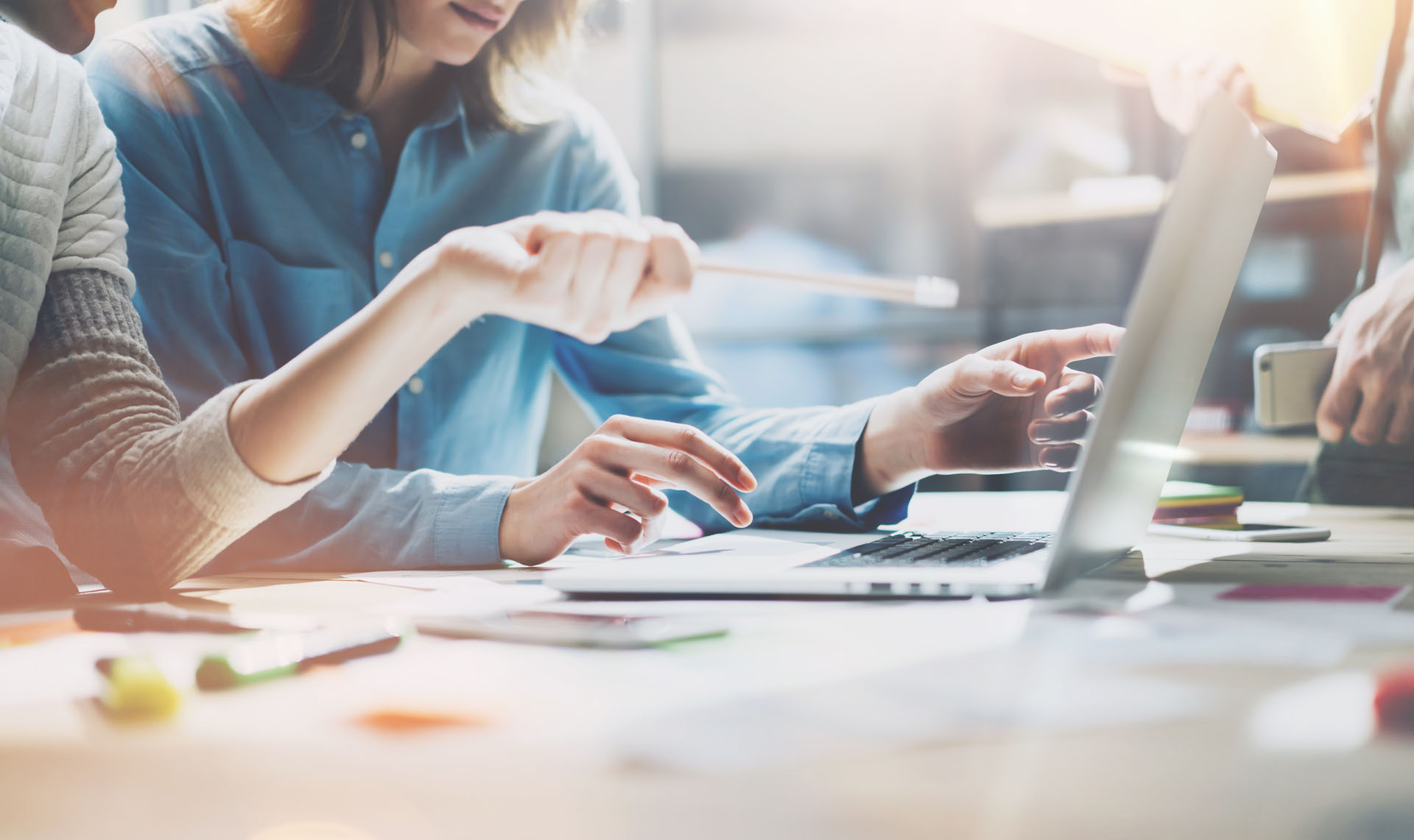 Online Course Feedback Form
Gathering student feedback in your Online course(s) is an excellent way to get input about instructional practices and technology integration in your classes.
Provide a link to a web form for students to submit feedback for Online classes
Create the link using our online tool, then add it to your eLearn course
You will be able to look at their anonymous submissions after grades are due
Click here to view a sample student feedback form
Instructions
Start by browsing to the Create Feedback Form page
Choose your course number and name from the drop-down menu, then click submit
Copy the URL of the feedback form for your Online class
Log into eLearn and go to your Online course
Add the feedback form URL as a web link
Feedback from a Previous Term
Click the link below to access anonymous submissions to feedback forms from previous terms. Survey results are usually available the day after grades are due.
Click here to view a Feedback Submission Reports – Instructor Login
Test It
Once you've created a Web Link you can test it
Clicking on the link should display the feedback form within eLearn
Look to see if your course and your name are selected. If they aren't, contact technical support for assistance.
Notes
The Feedback Form is not to be used for Face To Face classes
The link will be preserved when you roll your course to a new term, so it only needs to be done once. Make sure you set the link to be "Hidden" until you want your students to use it. Be sure to alert them that it's available via an Announcement, Discussion or Mail posting.
If things don't seem to work, contact Technical support at 503-399-7399 or online@chemeketa.edu.