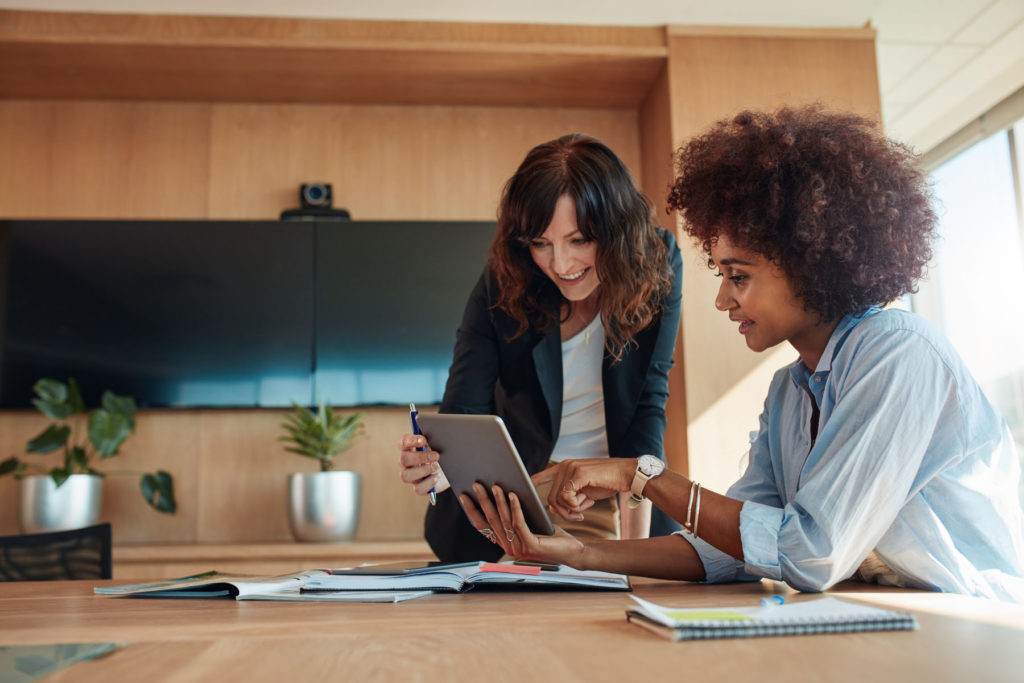 We provide various services at the Center for Academic Innovation involving professional development, academic technology and Chemeketa Online.
eLearn/Blackboard Support
For technical support with our Learning Management System, eLearn (running Blackboard 9.1), we have dedicated technical support staff ready to help you.  Give us a call at 503.399.7399 (option 1) or stop by Building 9 Room 106 on the Salem Campus.  More info is available at online.chemeketa.edu.
Drop-In Faculty Support
We provide drop-in support to faculty in all teaching modalities.  Stop by the Tech Hub lab on the Salem Campus in Building 9 Room 127, or make an appointment with one of our Tech Hub Faculty.
Instructional Design/Pedagogy
Our experienced faculty in the Tech Hub can help you with the methods and practice of teaching, learning activity creation, course reviews and much more.  Stop by the Tech Hub lab on the Salem Campus in Building 9 Room 127, or make an appointment with one of our Tech Hub Faculty.
Help with Accessibility
Adhering to accessibility guidelines and best practices while developing your course content will benefit all students including those with visual, hearing, mobility and learning disabilities.  Our Digital Accessibility Advocate Heather Mariger can help guide you through the ever-changing world of accessibility.
Media Production Support
Our Media Production Specialist Sage Freeman can help you with consultations on individual projects, recommendations on the use of media and tools, assistance with content acquisition, multimedia authoring, animation, graphics, video and audio production, integration with learning management systems and more.
Training and Events
We provide trainings and workshops on academic technology, pedagogy and other topics important to your teaching.  We also run various events throughout the academic year, including Faculty Orientations and Faculty Retreat.
Workshop Collaboration
Do you have an idea for a workshop?  We can help make your idea a reality.  We provide guidance on putting together successful workshops and can even provide some space for you to run your workshop.
Join us at the Tech Fair this fall and take a trip Back to the Future. We have some fun things planned for this event so be sure to save the date! Date: Wed, Sept. 11th - 1:30 to 3:30 pm Location: Bldg 9, 1st Floor Salem Campus The Academic Technology Fair celebrates...
read more
By: Beth Hale and Heather Mariger We are often asked, what is the difference between Accessibility, Accommodations, Universal Design and Universal Design for Learning (UDL). They are certainly related, but the distinctions are quite important.  Accessibility focuses...
read more
Podcast: Hub Talk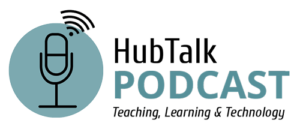 Hub Talk is a Ed Tech podcast hosted by the Center for Academic Innovation at Chemeketa Community College. Conversations touch on accessibility, emerging technology, pedagogy, and other topics relevant to teaching and learning.