Faculty and Staff can record their Zoom meetings and share with others.
Share Zoom Recordings for Public Viewing
To allow for public viewing of recordings you will need to edit the Share settings for each recording.
Login to your Zoom Account
Click Recordings
Click the Share button next to the recording you want to share
Select Share this recording Publicly
Click Save
You can then copy the link to share with others. A login will not be required to view the recording.
Zoom Settings for Cloud Recordings
You can also change your Zoom account settings to always allow for recordings to be viewed publicly.
From your Zoom Account, click on Settings
Click on the Recording tab
Scroll down the page
Next to the setting "Only authenticated users can view cloud recordings" click on the Blue Button to disable
Your recordings will no longer require a login for viewing.
Cloud Recording Retention
Zoom Cloud Recordings Expire After 120 Days Old.
The college must implement new storage and retention guidelines and requirements to better support and maintain our faculty and staff use of Zoom. These changes and requirements apply to recordings on:
Chemeketa Zoom website (chemeketa.zoom.us)
Recordings in eLearn (Canvas)
Recordings that reach 120 days old will expire and move into the Trash.
Cloud recordings that had previously disabled auto-deletion should not be impacted and will retain their no-auto-deletion setting.
Long-Term Use of Cloud Recordings
Instructors and staff who need to keep recordings for more long-term use can download recordings from the Zoom website and then upload those recordings to the following locations:
Student Privacy & FERPA
If your Zoom recordings include students please be sure to comply with FERPA privacy guidelines.
Recordings and broadcasts of student activity online, in classrooms, or in other instructional settings may be used by the instructor and registered students for only internal class purposes and only by the students during the period in which the course is being offered.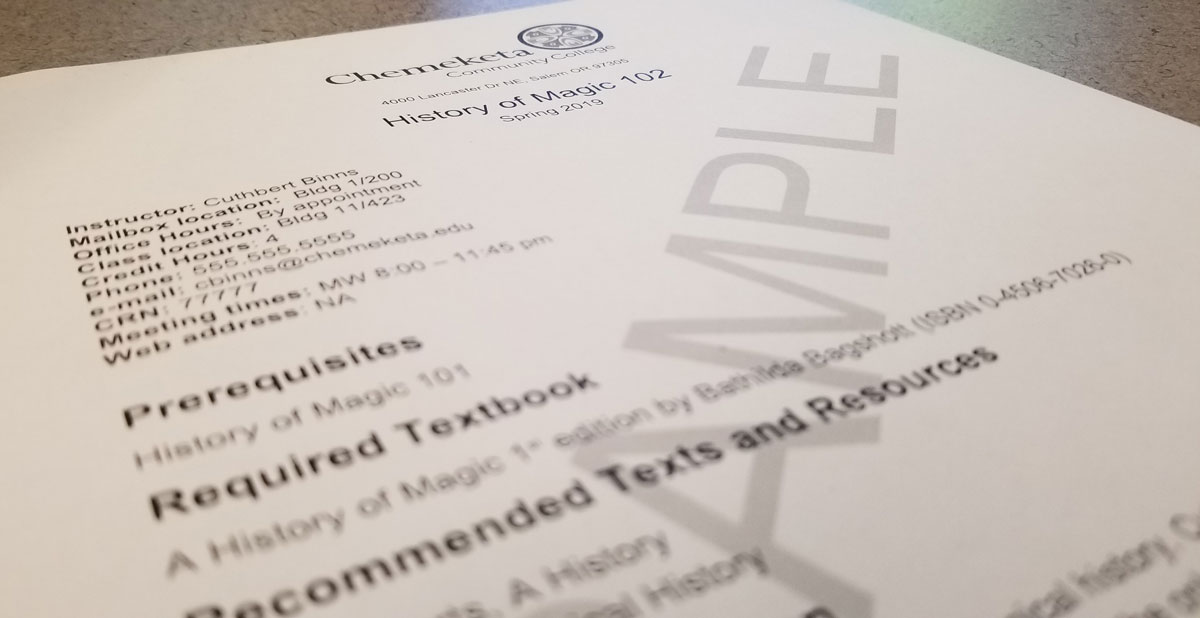 Disclosure Statement for Recording during Synchronous Instruction
Zoom Support on this Topic
View more detailed instructions and tutorials on this topic from the Zoom Support site.