All classes fall term will be offered in either an Online or Remote format, with the exception of certain labs that require face-to-face interaction to achieve their learning outcomes. These labs will be offered with strict safety protocols including physical distancing, face coverings, and enhanced cleaning.
Updates and more information are posted on: go.chemeketa.edu/coronavirus.
Instructors must determine how they will conduct their exams provide grades to students. Please consider the following options:
Provide online exams
Ask students to submit final work online
Provide alternatives that work for your class
Please notify your students how you plan to conduct your exams and collect work.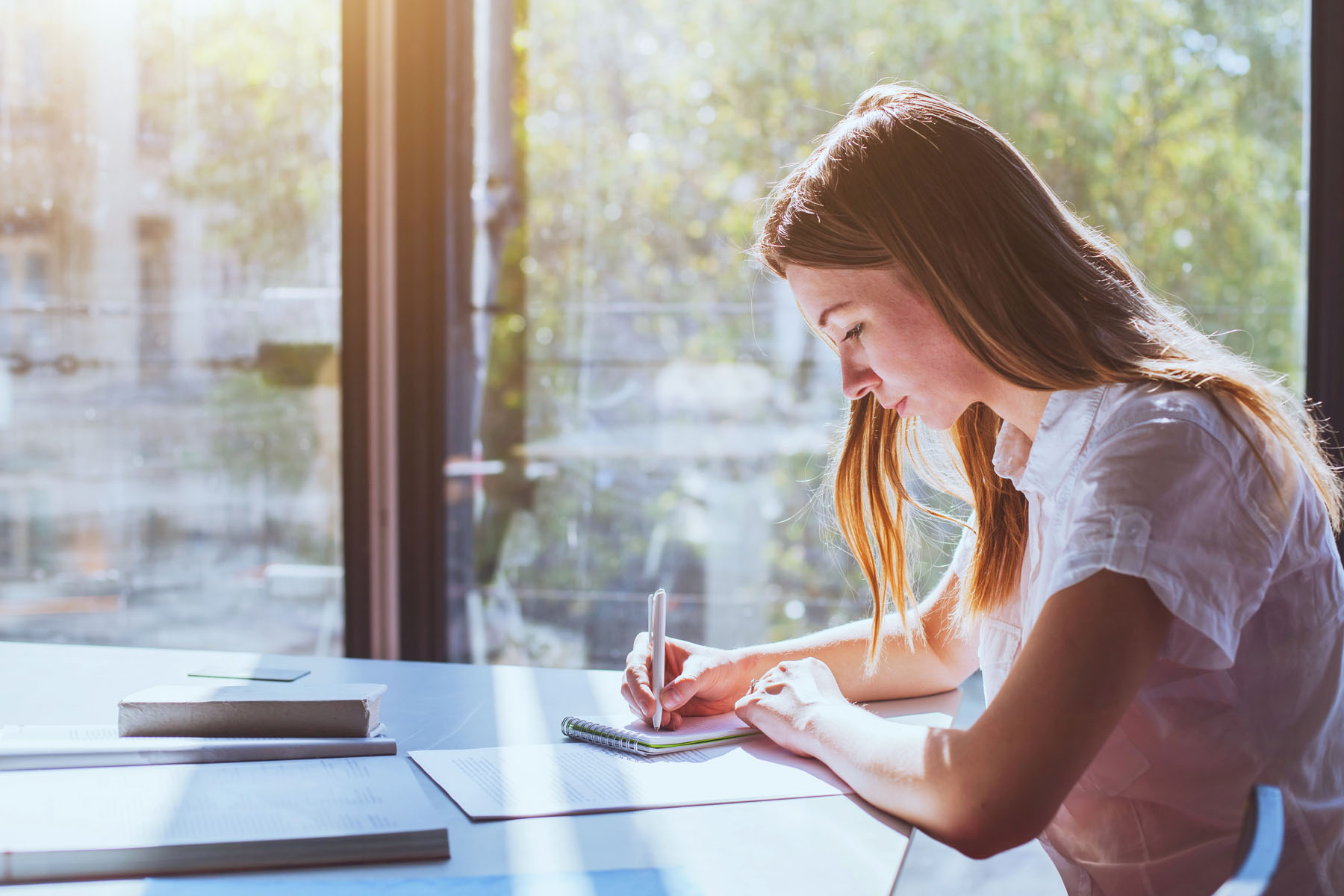 Using Canvas
Distribute and collect exams using the Assignments tool in Canvas
Create online Tests in Canvas
Use Respondus to import test questions created in Word or other word processors
Create online tests from your Publisher Test Banks
Using Email
Instructors can use their Gmail accounts to distribute and collect exams. Consider whether the exam should be an open book exam or not.
Alternative Assessment Options
Decrease the weight of high stakes exams if they represent a significant portion of the overall course grade
Consider assessing students' achievement of stated course learning outcomes based primarily on prior work
Consider using another method to assess students' achievement of stated course learning outcomes, such as:

personal reflection on learning
infographic
summary video
brochure
research proposal
annotated bibliography or article review
analysis of data

Consider granting credit and assigning the final grade based on all course performance and grading prior to final exam (e.g. omit the final exam from grade calculations). In this case, instructors should provide students who want to take the final the option of doing so.
Respondus
Respondus 4.0 is an exam authoring tool available for Windows PC only. Instructors can create, import and manage exams in eLearn and other learning management systems.
Specifically, Respondus makes it possible to:
Download publisher test question banks
Import test questions created in word processors
Create exams based on test question banks
Upload exams to an eLearn course
Learn More about creating exams using Respondus.
Respondus Lockdown Browser
Lockdown Browser is a custom browser that locks down the testing environment within eLearn. Once students begin an exam they are unable to print, copy, go to another URL or access other applications until the exam is submitted for grading. Respondus lockdown browser is available for download at the same sources listed above.
Learn more about Respondus Lockdown Browser.
Respondus Monitor
Respondus Monitor is a no-cost web camera test proctoring option that works with LockDown Browser. Students are prompted to use their web camera on their Windows or Mac computer before taking an exam. The student is recorded during the test and the instructor receives access to a recording and report on the student's activity during the test.
Learn more about Respondus Monitor.
Chromebook Limitations
Students and faculty using Chromebooks may experience limitations with some programs. View the information below to learn more about limitiations with our academic technology on Chromebooks.
Instructor Support
Contact the Tech Hub Faculty in the Center for Academic Innovation for help with remote teaching, instructional technology, media support and more.
Building 9, Room 106 – Salem Campus
503.399.7873
academicinnovation@chemeketa.edu